#BRUINVOTE16
#BruinVote16 was a student-led initiative designed to encourage fellow students to educate themselves on the issues and make their voices heard through their vote in the 2016 Presidential Election.
BLIZZARD ON THE BOULEVARD
Students, faculty, staff, alumni and community members gathered around the Christmas tree on Belmont Blvd to kick off the the Christmas season.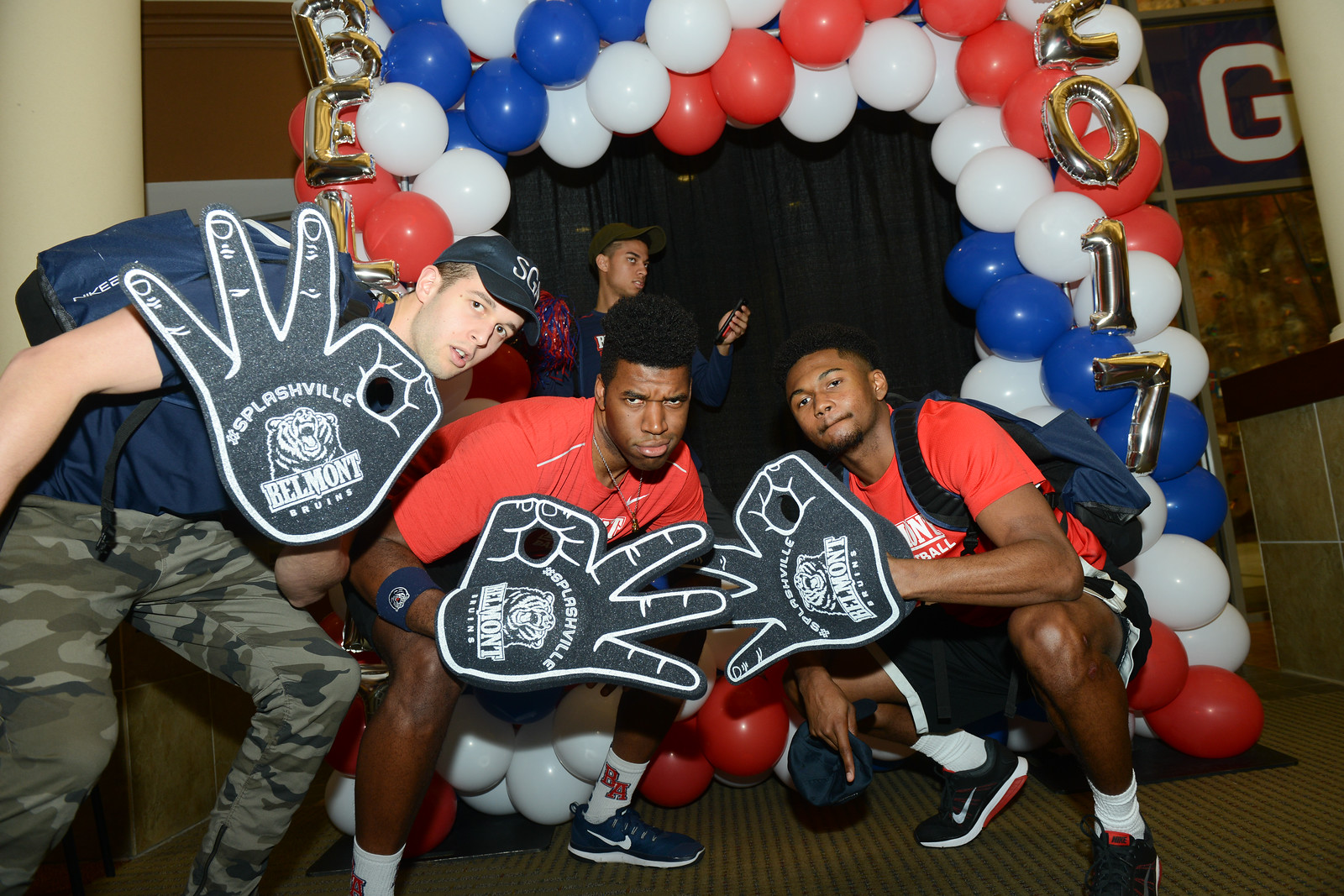 HOMECOMING
Alumni, students, and faculty all come together for a week full of Belmont spirit, including basketball games, Homecoming Court crownings, tailgates, giveaways, and more!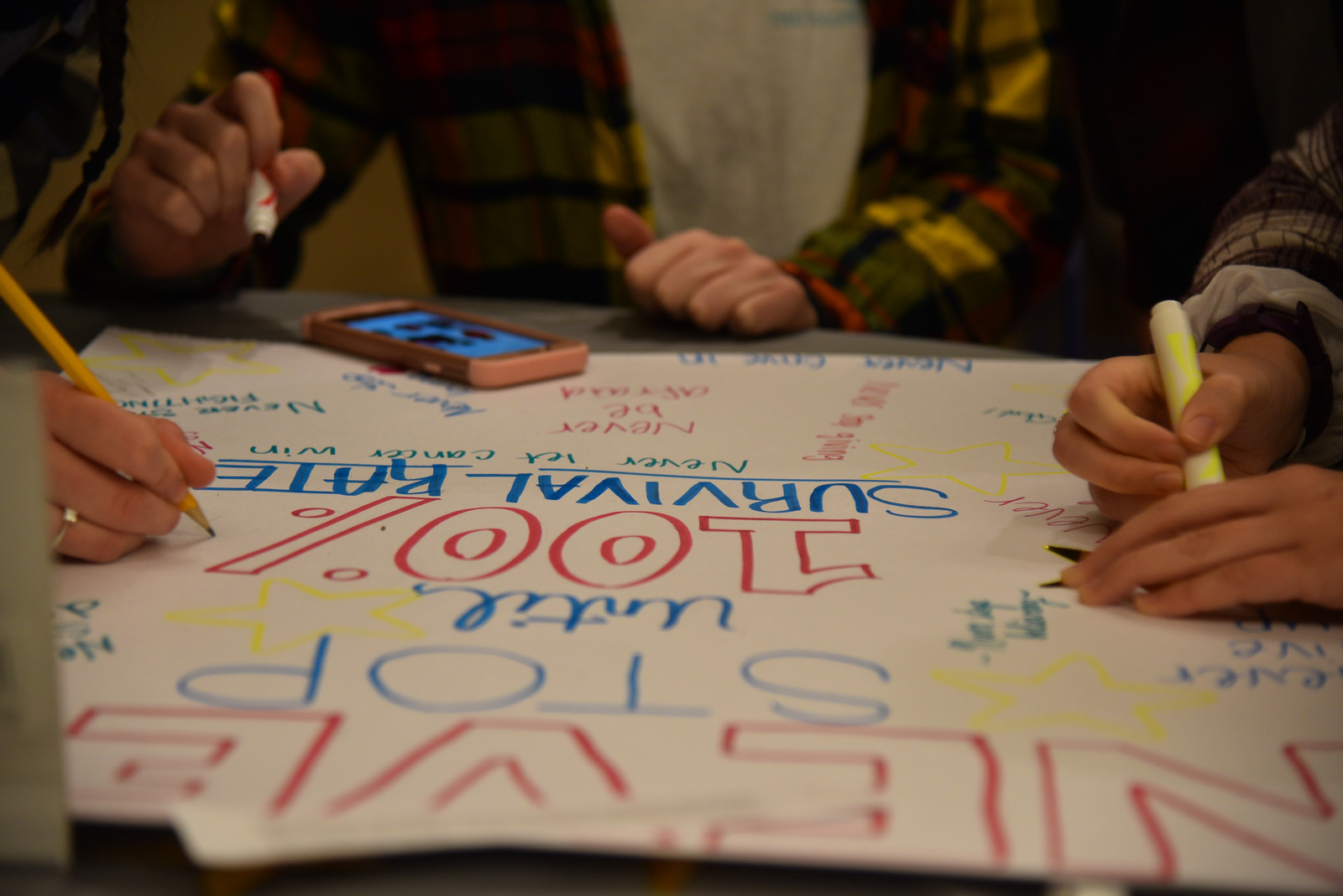 UP 'TIL DAWN - Sponsored by SGA
Over 700 Belmont students stayed "Up 'Til Dawn" to raise over $110,000 for the St. Jude Children's Research Center.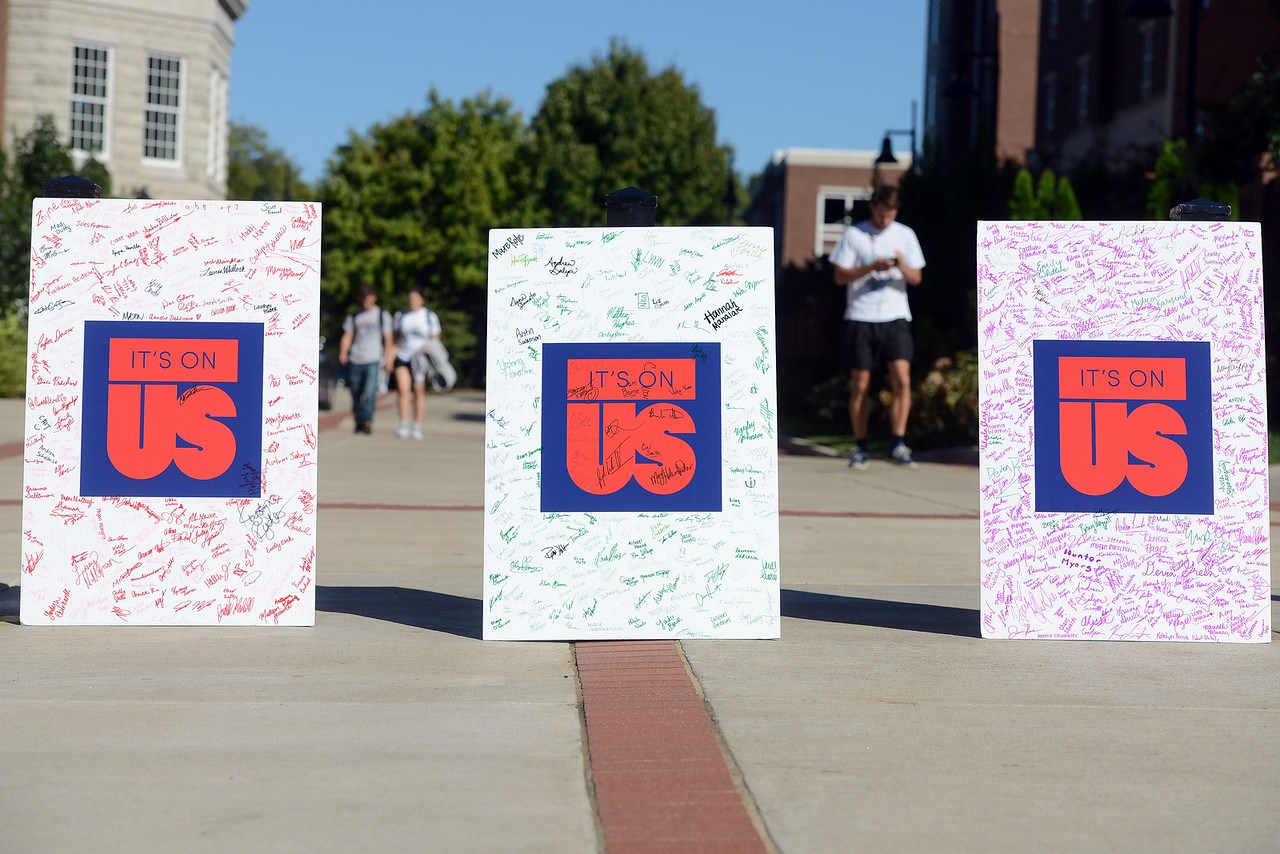 IT'S ON US - Sponsored by SGA
Through resources, programming, and awareness events, Belmont and SGA are working hard to take a stand against sexual violence on campus.